IT Support For Hillsborough, Pinellas, and Pasco County Businesses:
Are You Searching Online For An IT Support Firm In Hillsborough, Pinellas, and Pasco Counties Because Your Company's Network Is Running Slow And Causing Problems But You Don't Know Who You Can Trust To Fix It Fast?
If so, give us a call and let us show you what fast, friendly and highly-responsive outsourced IT support should be for your small to medium business:

813-431-7755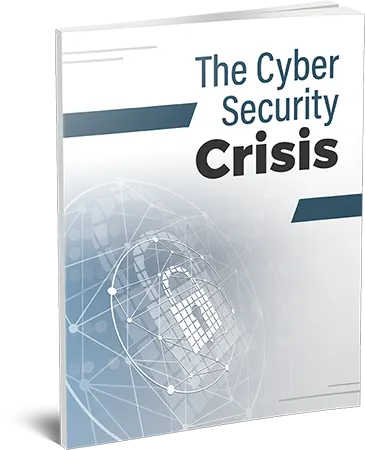 FREE GUIDE
The Small Business Cybersecurity Crisis


Urgent And Critical Protections Every Small Business Must Have In Place NOW To Protect Their Bank Accounts, Client Data, Confidential Information And Reputation From The Tsunami Of Cybercrime
7 Big Reasons

to Choose Dean Consulting
to Support Your Computer Network

Security for your business operations is our #1 priority. Dean Consulting is committed to the highest level of service and education to keep you and your team functioning effectively and efficiently with peace of mind. In business since 2000, here's how we do it.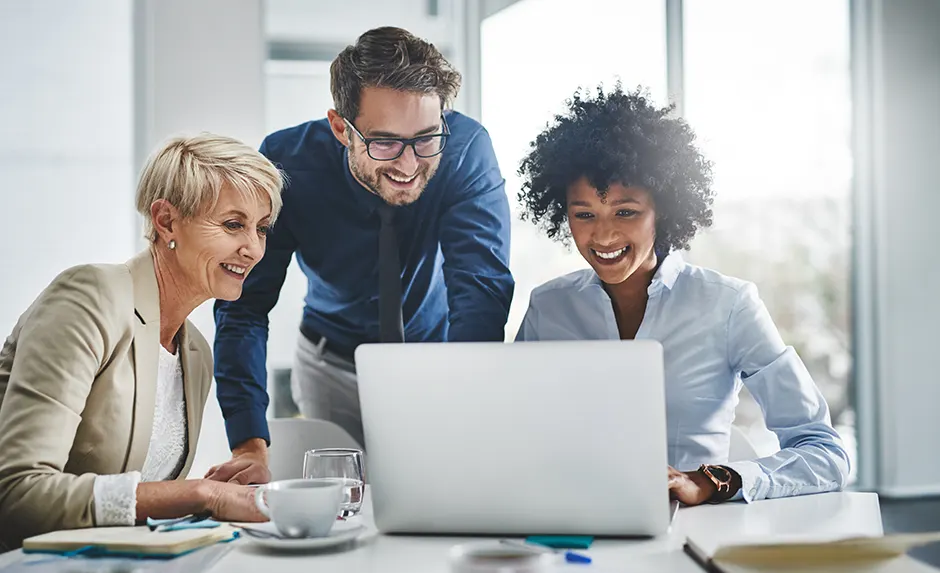 Managed IT Services
You can rest easy when you put your IT support needs in our hands. Never worry about extensive downtime again with our 24/7 monitoring services.
Network Security
Our goal is to provide you with the best network security protection possible, while also keeping your unique needs and budget in mind.
Cloud Computing
Cloud services give you the power to collaborate using the Internet and intranet in your office to make doing business more efficient.
Data Backup and Recovery
We use a unique system that backs up all of your domain and server information and stores it in a dissimilar server off site so you'll always be able to access your data quickly.
See what other business owners are saying about us…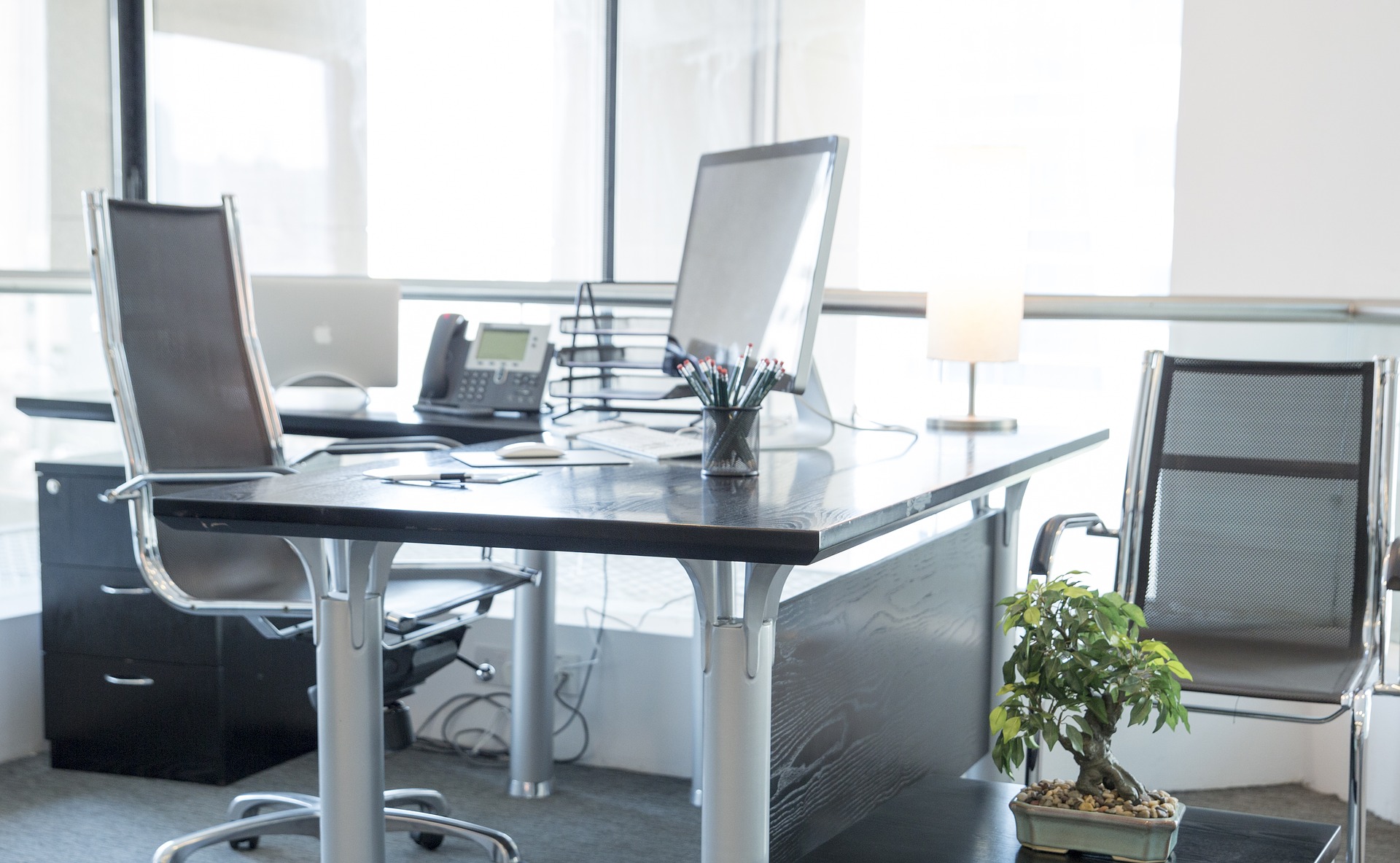 Dean Consulting has been serving the small businesses in Hillsborough, Pinellas, and Pasco Counties for over 20 years. We deliver outstanding customer service and great technology solutions. Our major technology focus is Microsoft Office 365 environments, as well as, world class security services.